Tired of harder? Why not try smarter?
Resolute's comprehensive building-performance solution streamlines the process of collecting, aggregating, normalizing and analyzing disparate building data, transforming that data into real-time actionable insights to help you manage your buildings better, faster and cheaper.
Get up and running faster than you ever thought possible through seamless integration from building setup to the delivery of real-time performance data and analytical insights.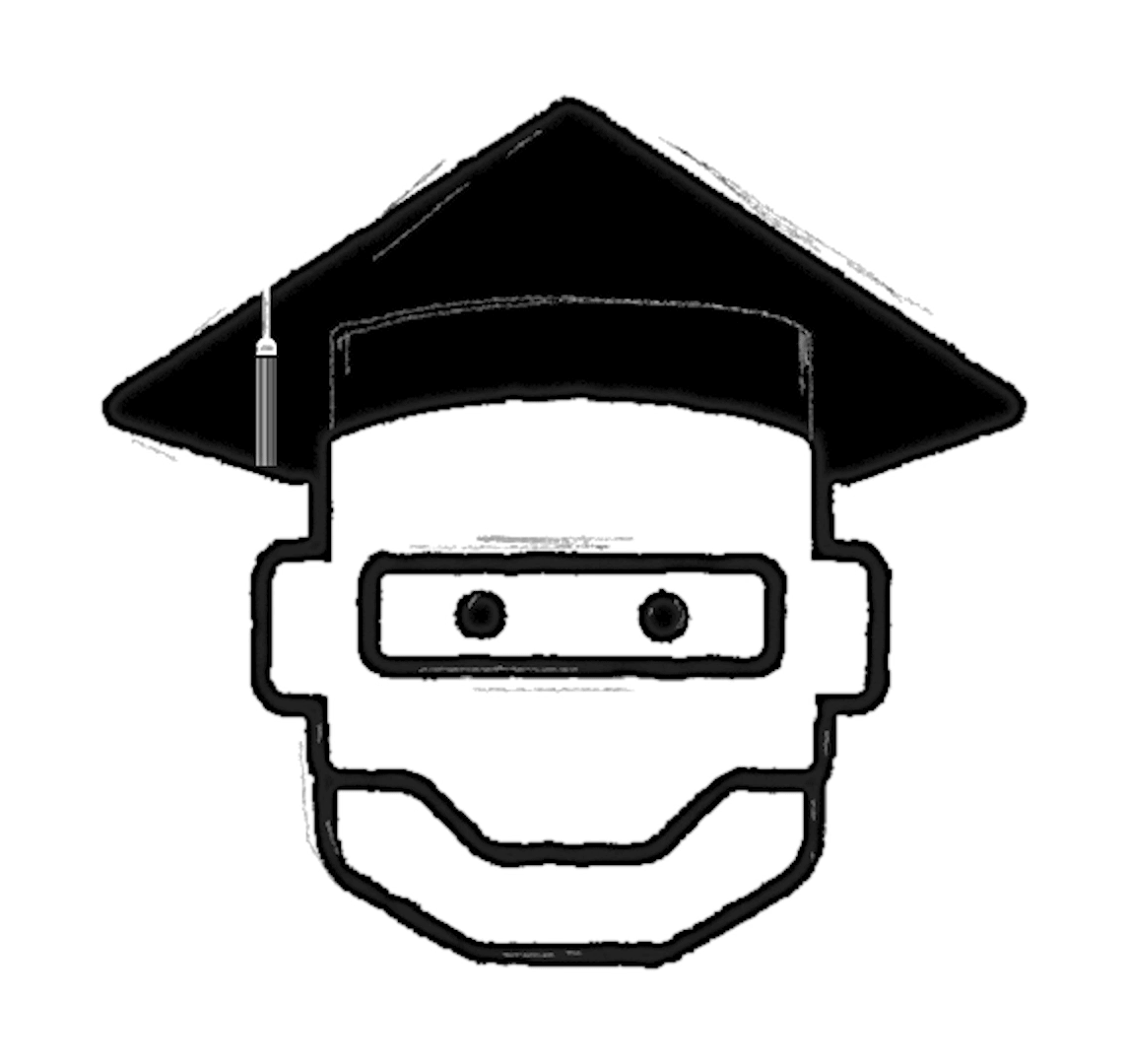 Drill down for a better understanding of the problem, helping you quickly determine the right solution, saving you time, energy and frustration in troubleshooting.
Quickly see critical performance issues on every floor of every building under your supervision, identifying the exact location, duration, and severity of these issues for prioritization.
Access automatically generated and prioritized action items to track and complete critical tasks as well as comprehensive, easy-to-understand reports you can easily share.
Our proprietary cloud-to-cloud connector enables you to quickly connect your buildings and begin pulling data immediately. The story gets even better for Niagara™ users, as our solution connects directly to a Niagara™ Supervisor or JACE without the need for an additional data-collection device. Just hookup and go.
Resolute Synergy™—our unique building-integration tool—incorporates bulk mapping and tagging automation with an easy-to-use, intuitive design to literally shave days, weeks and even months off the integration process, delivering immediate value to customers who don't have time to waste. And who has time to waste?
With Resolute, there's no need to write your own rules to make the analytics work. That's our job. Resolute Fusion™—our powerful building optimization tool—incorporates a vast library of pre-configured analytics and their accompanying rules that are automatically applied to rapidly turn your data into answers. Not to mention that all of our analytics are based on ASHRAE standards.
Our advanced analytics combined with machine-learning technologies automatically identifies system and equipment problems in real-time and is capable of automatically resolving many of these issues behind the scenes, allowing you to focus more of your time and attention on delivering best-in-class service to your customers. Of course, you remain in complete control.
Become indispensable
with Resolute
®
Deliver levels of customer value you probably never thought possible.